What is WPATH?
The World Professional Association for Transgender Health (WPATH)1 is an international, multidisciplinary, professional association whose mission is to promote evidence-based care, education, research, advocacy, public policy, and respect for transgender health.
The vision of WPATH is to bring together diverse professionals dedicated to developing best practices and supportive policies worldwide that promote health, research, education, respect, dignity, and equality for transsexual, transgender, and gender nonconforming people in all cultural settings.
One of the main functions of WPATH is to promote the highest standards of health care for individuals through the articulation of Standards of Care (SOC) for the Health of Transsexual, Transgender, and Gender Nonconforming People. The SOC are based on the best available science and expert professional consensus.
Most of the research and experience in this field comes from a North American and Western European perspective; thus, adaptations of the SOC to other parts of the world are necessary.
Suggestions for ways of thinking about cultural relativity and cultural competence are included in this version of the SOC. The overall goal of the SOC is to provide clinical guidance for health professionals to assist transsexual, transgender, and gender nonconforming people with safe and effective pathways to achieving lasting personal comfort with their gendered selves, in order to maximize their overall health, psychological well-being, and self-fulfillment.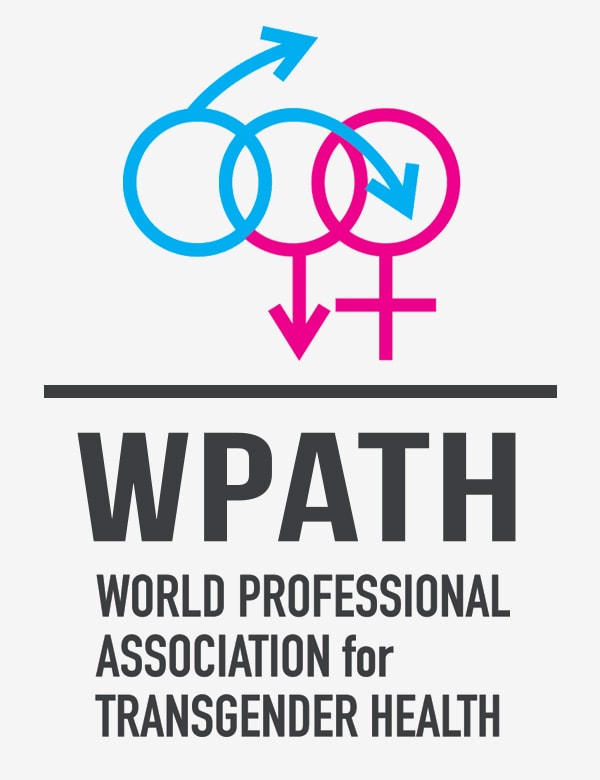 This assistance may include primary care, gynecologic and urologic care, reproductive options, voice and communication therapy, mental health services (e.g., assessment, counseling, psychotherapy), and hormonal and surgical treatments. While this is primarily a document for health professionals, the SOC may also be used by individuals, their families, and social institutions to understand how they can assist with promoting optimal health for members of this diverse population.
WPATH recognizes that health is dependent upon not only good clinical care but also social and political climates that provide and ensure social tolerance, equality, and the full rights of citizenship. Health is promoted through public policies and legal reforms that promote tolerance and equity.